Strokers Dallas has over $700,000 in parts, that's almost 3/4 of a Million Dollars in parts inventory, IN STOCK, RIGHT NOW!
We stock all the regular stuff that the other guys stock, like tires, spark plugs, batteries, oil & all the regular maintenance items, and I have a much larger selection of that stuff than the other guys. But more importantly, we stock lots of custom parts that you won't find in many other shops. Parts from guys like Arlen Ness, Donnie Smith, Pat Kennedy & Dave Perewitz. I try to stock the cool stuff that I dig & that I use on my bikes.
We also have our own line of Rick Fairless Custom Parts available. My thinking is this: I want my shop to carry the cool parts that you can only see in a catalog at most other shops.
We carry a full line of parts for Victory Motorcycles®, Harley-Davidson®, & Big Dog Motorcycles. I have tons of hard-to-find chrome hardware in stock. You need sheet metal? I have fenders & gas tanks right here, right now. I have 3 full-time parts experts to help you find what you need. We can even help you find stuff that you don't even know you need yet!
Also, I won't be undersold. You find a better price & I'll match or beat it! Please check out my Parts Department, I have a lot of time & money invested so that I have what you want when you want it..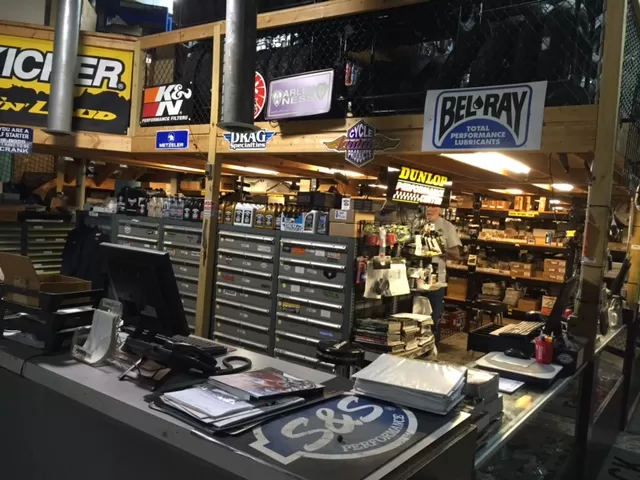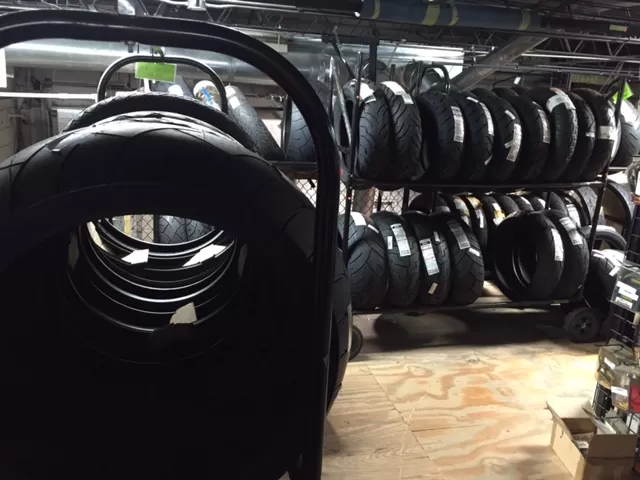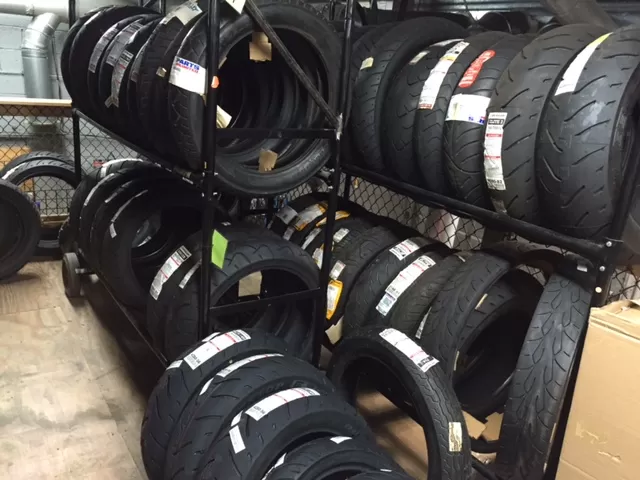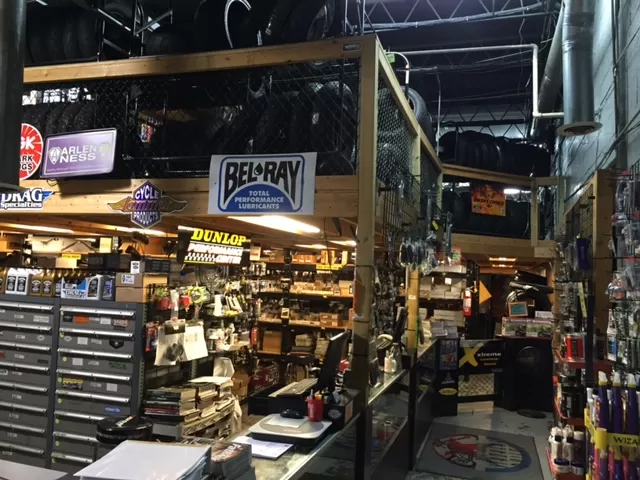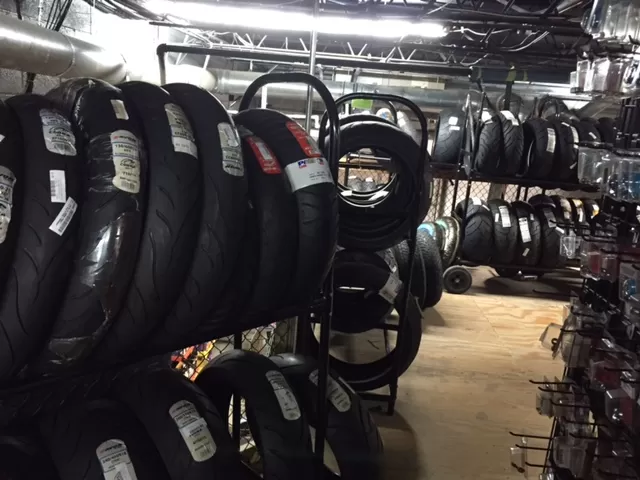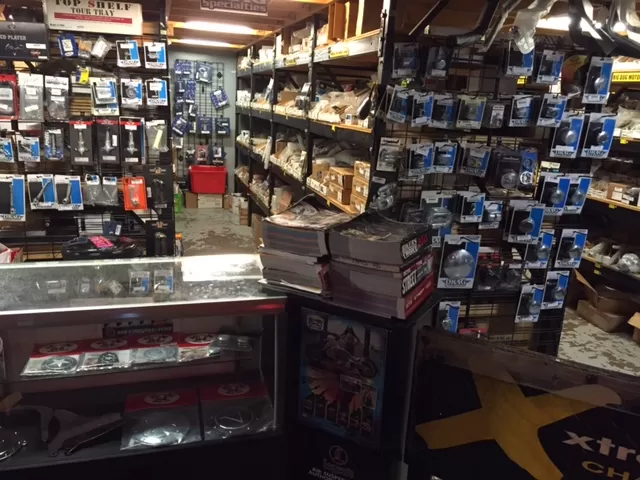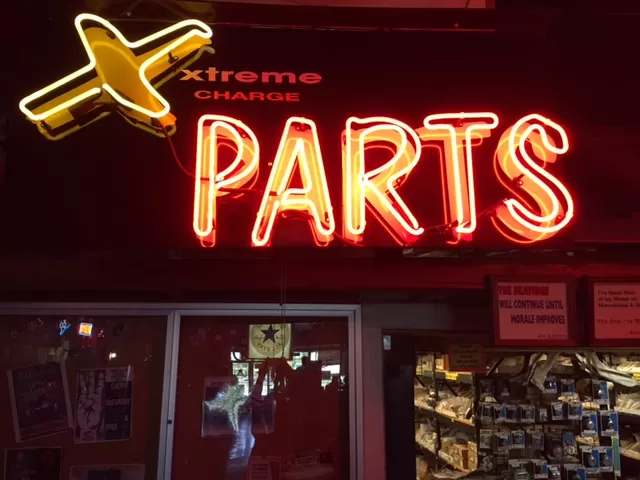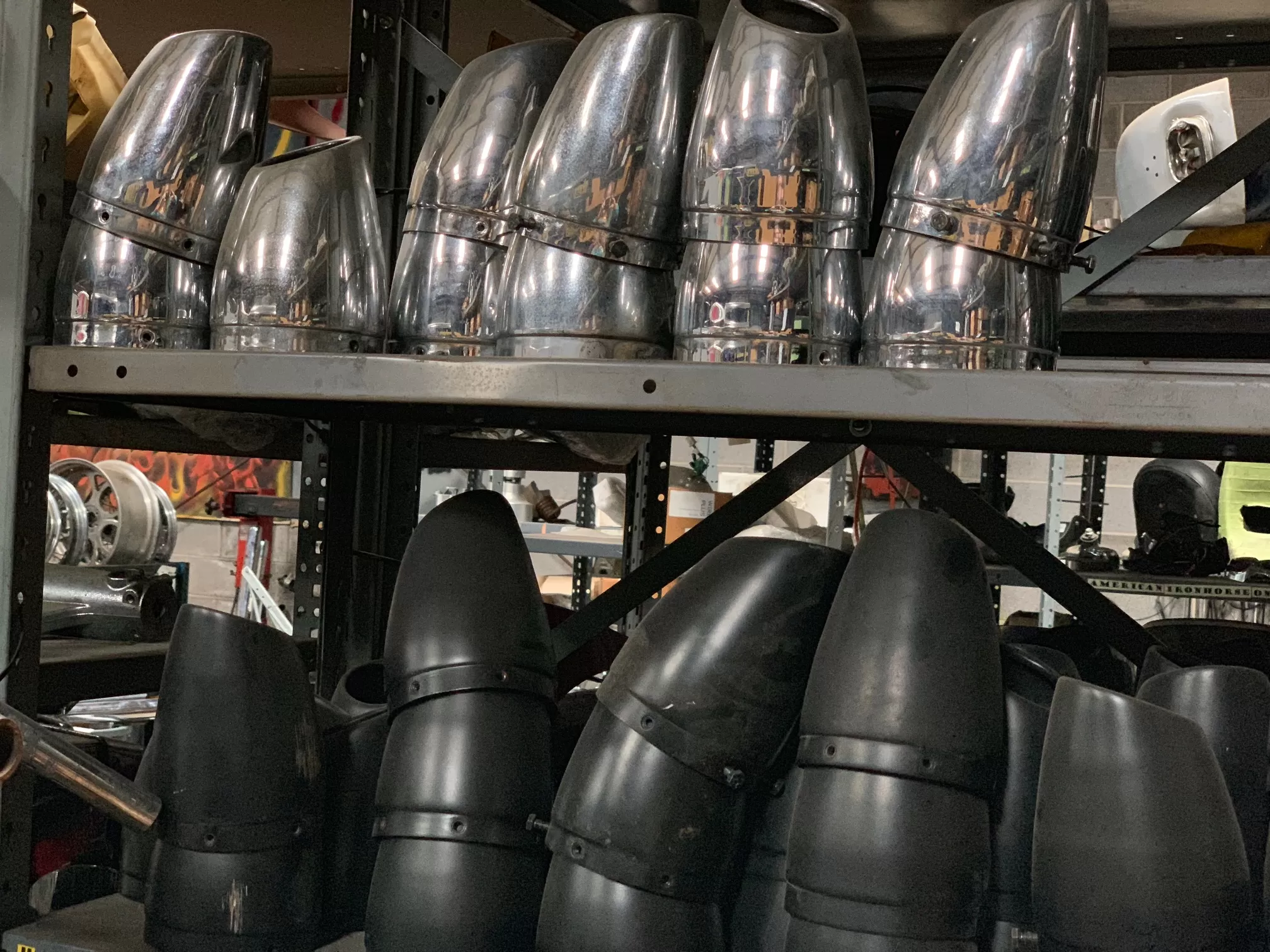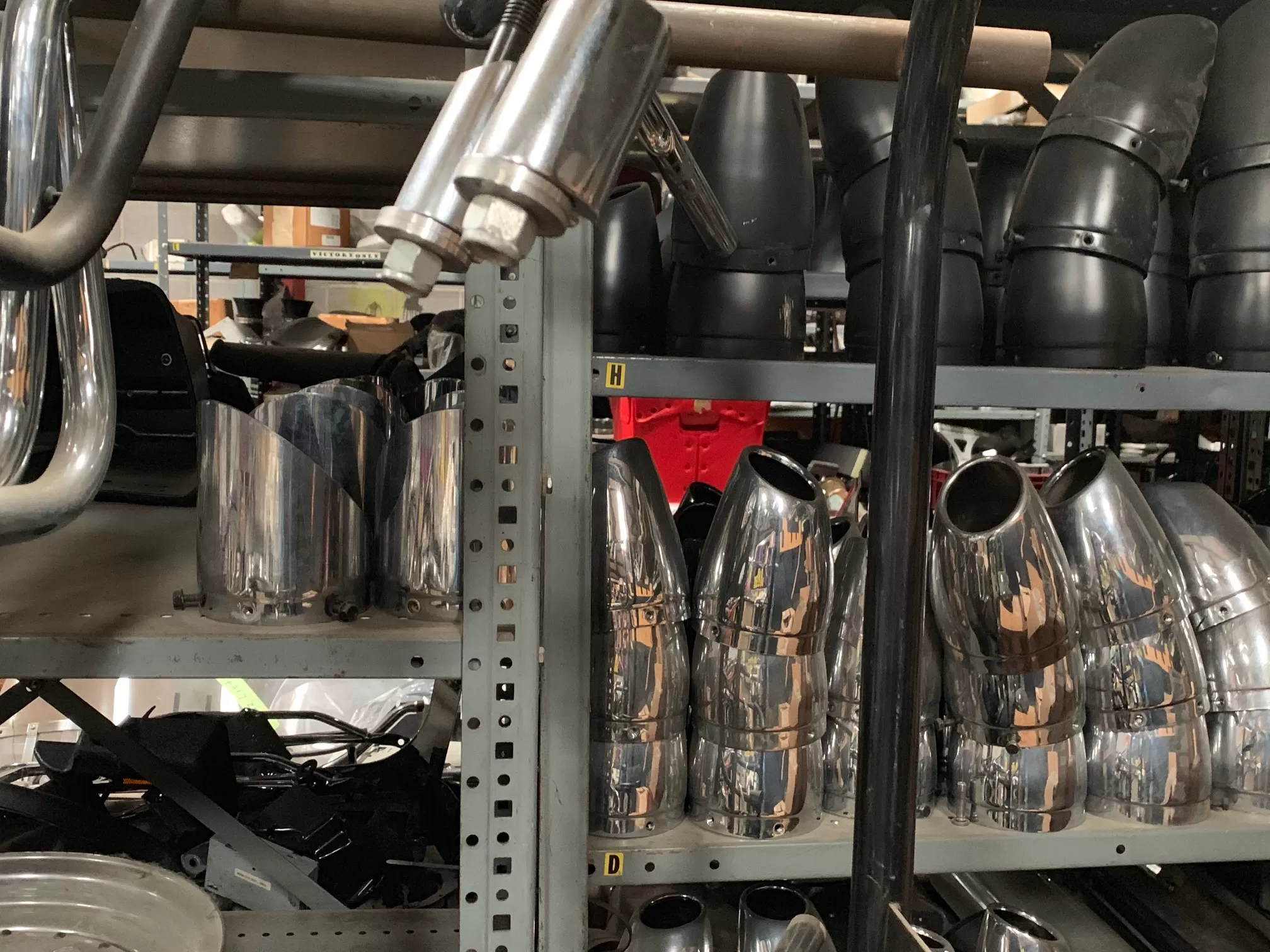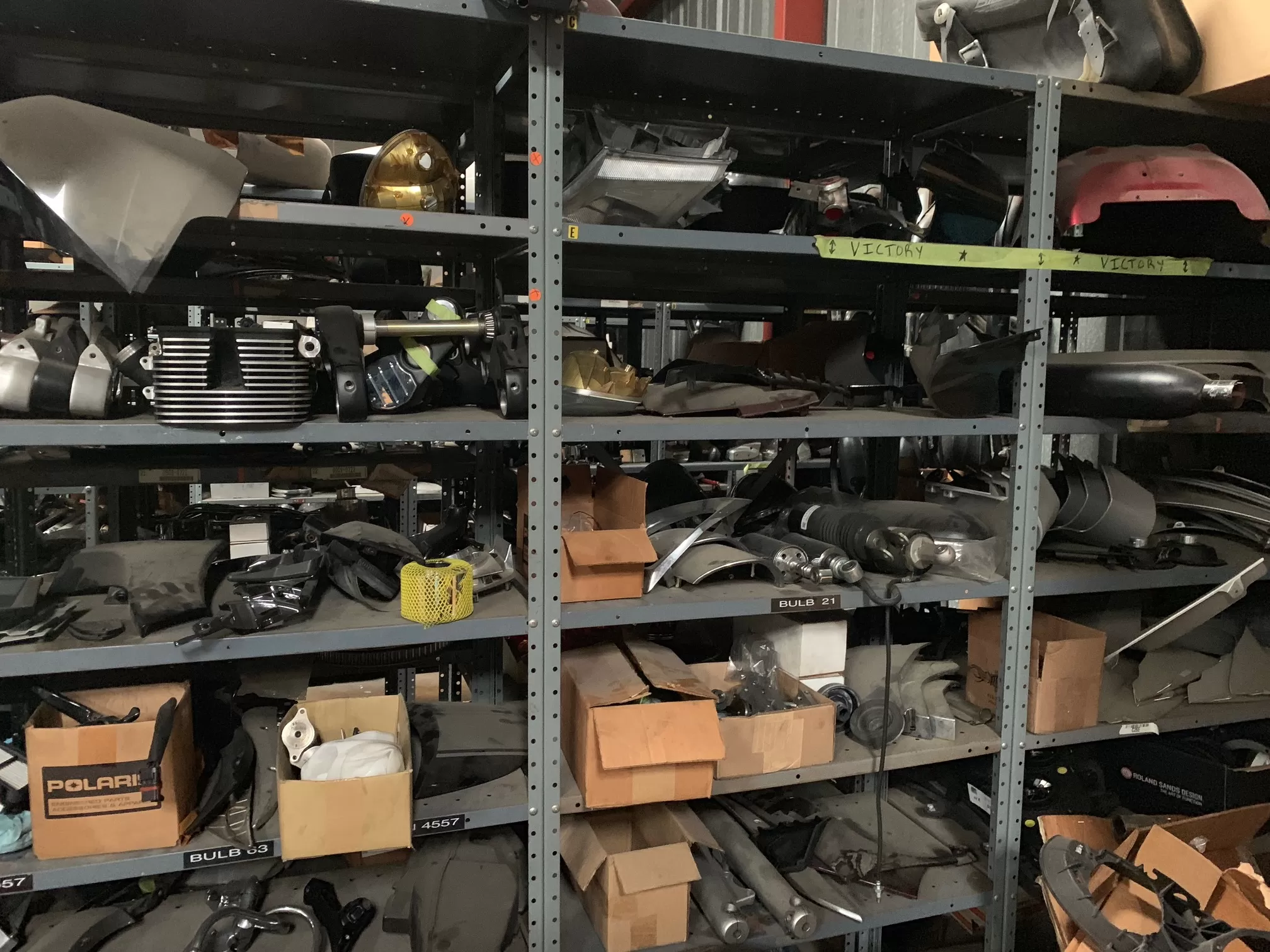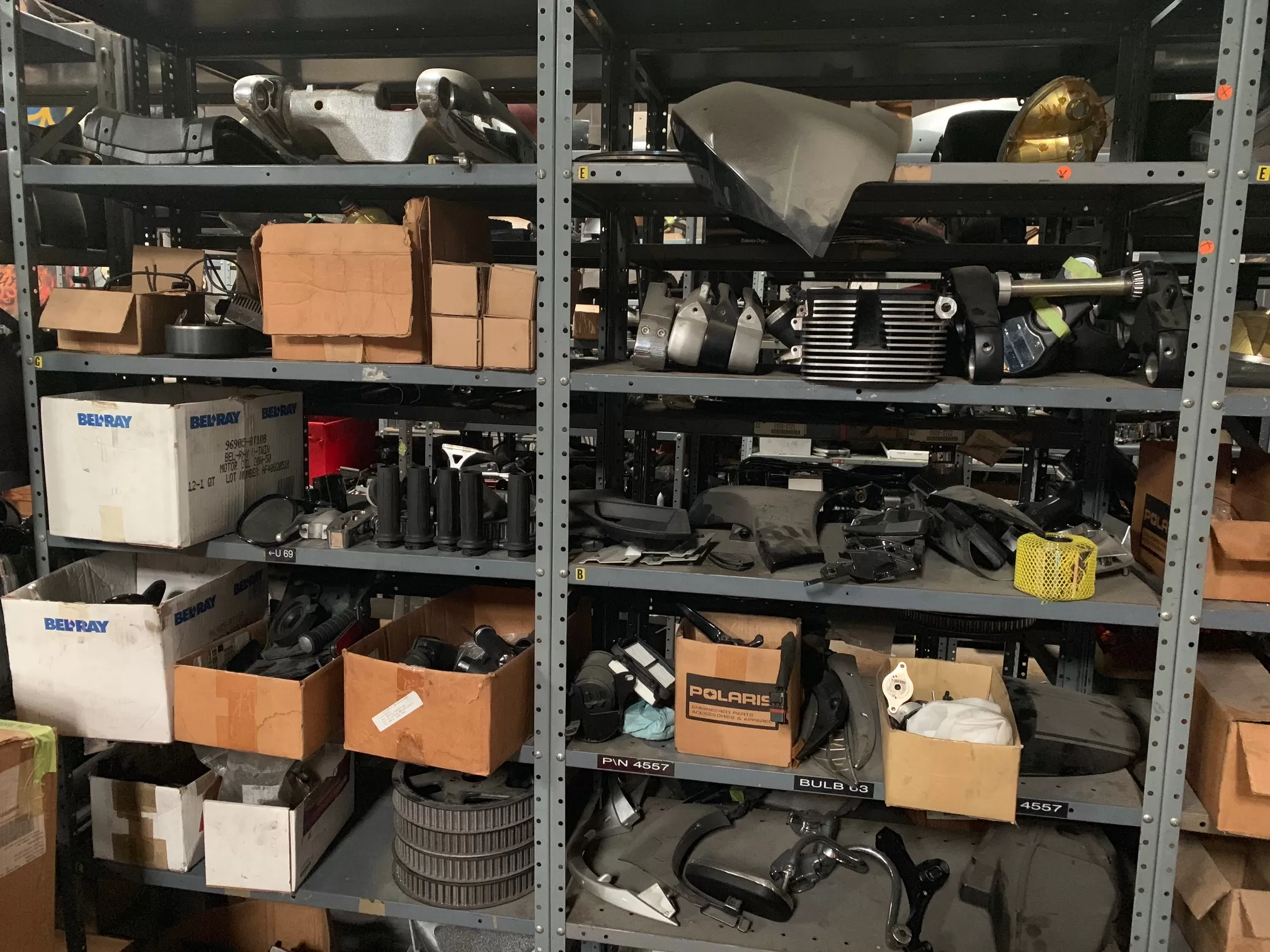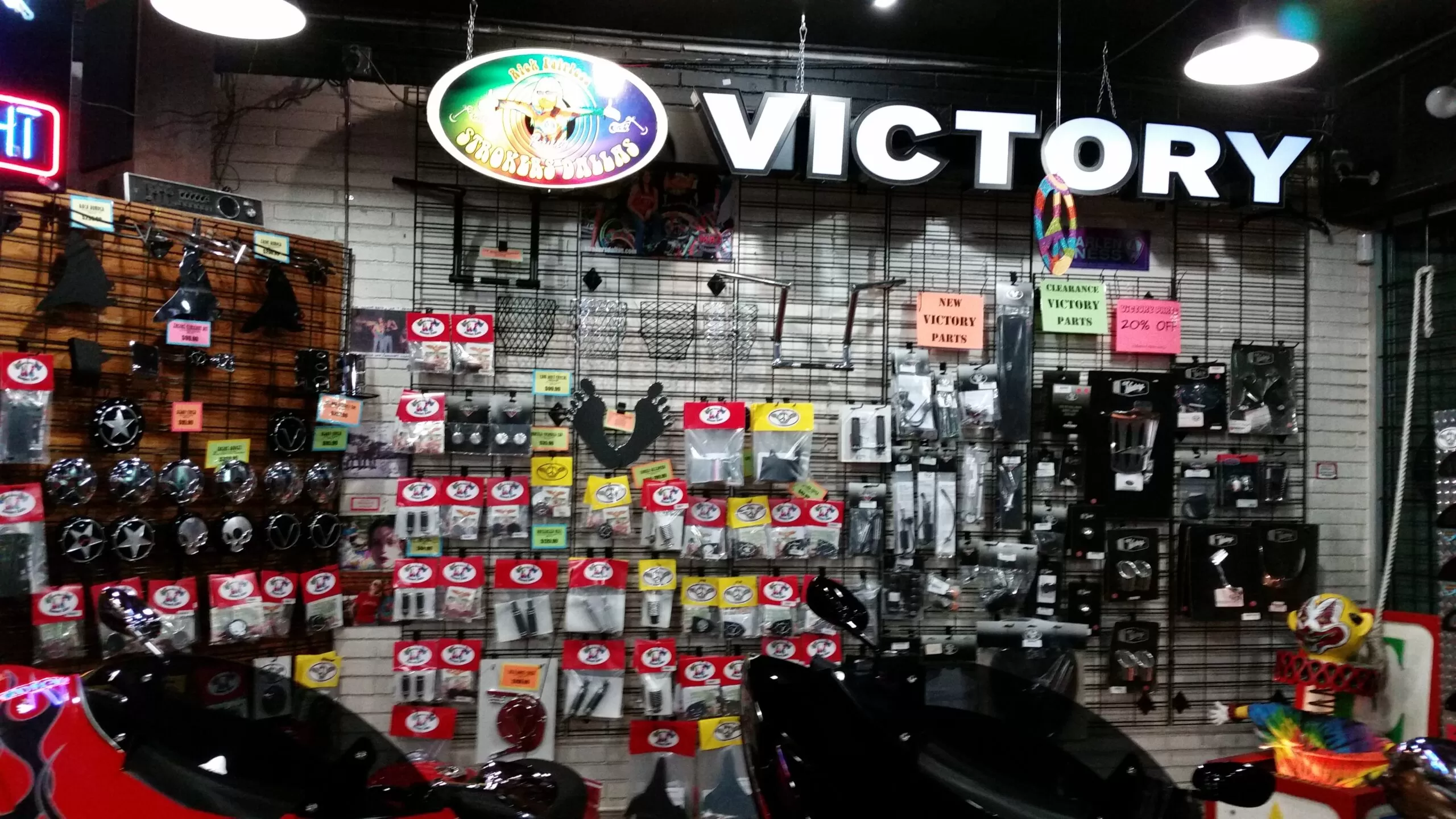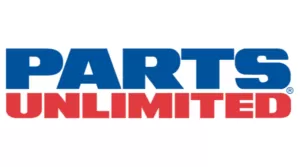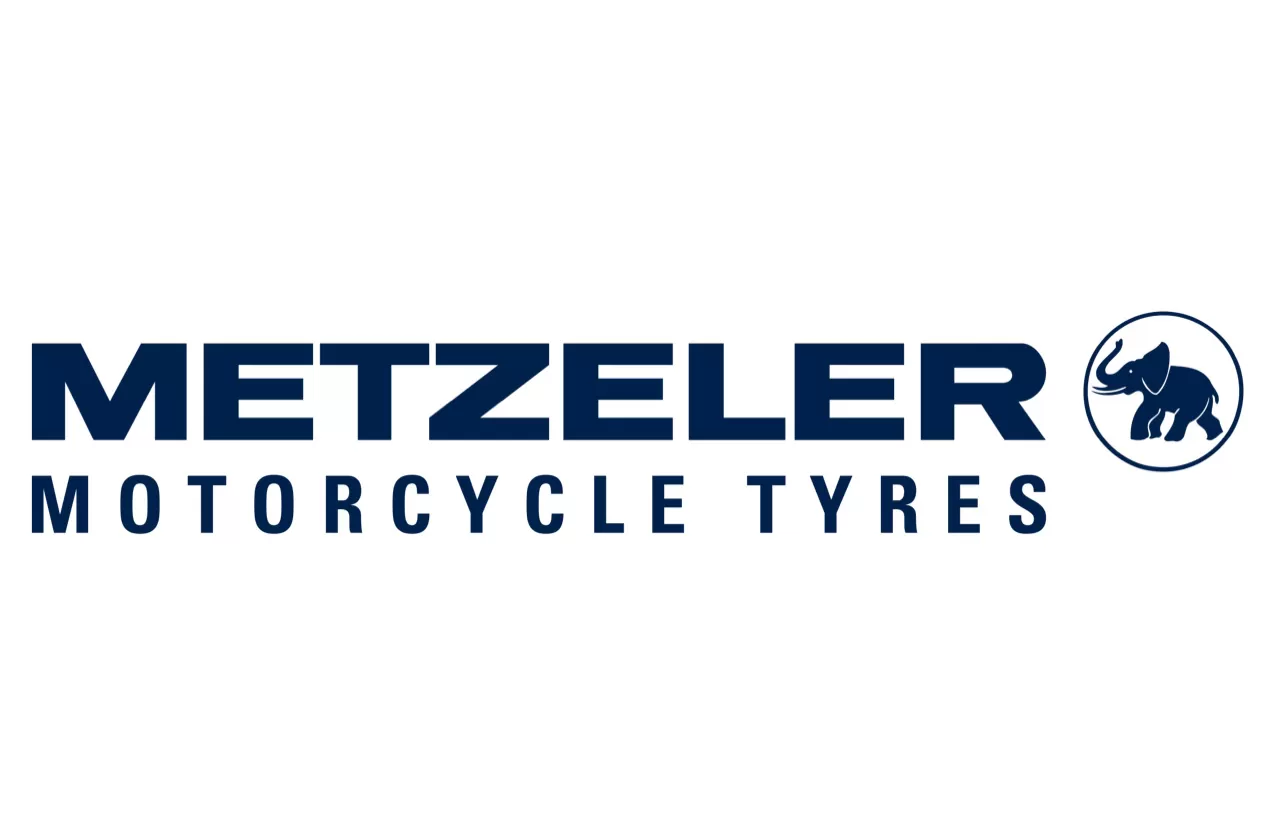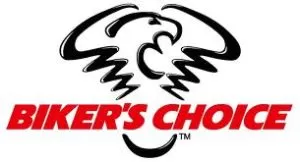 Parts Hours
| | |
| --- | --- |
| Monday | 9:00am-5:00pm |
| Tuesday | 9:00am-6:00pm |
| Wednesday | 9:00am-6:00pm |
| Thursday | 9:00am-6:00pm |
| Friday | 9:00am-6:00pm |
| Saturday | 9:00am-6:00pm |
| Sunday | 9:00am-6:00pm |